USE YOUR BREAK ROOM
FOR EMPLOYEE RETENTION
IN SEATTLE, TACOMA &
PUGET SOUND
THE RIGHT BREAK ROOM SERVICE ATTRACTS AND RETAINS EMPLOYEES.
Employees who work in Seattle, Tacoma, or Puget Sound love benefits they can use everyday. One of those benefits is a stellar break room, with coffee, snacks, food, and drinks in an open format that is inviting to visit. We can help with that.
EMPLOYEES LOVE THE PERKS OF A MICRO-MARKET
OPEN 24/7
Employees have access to hundreds of food & beverages any time of day
(or night).
FRESH FARE
There's more room for food made with fresh, quality ingredients and
healthy snacks.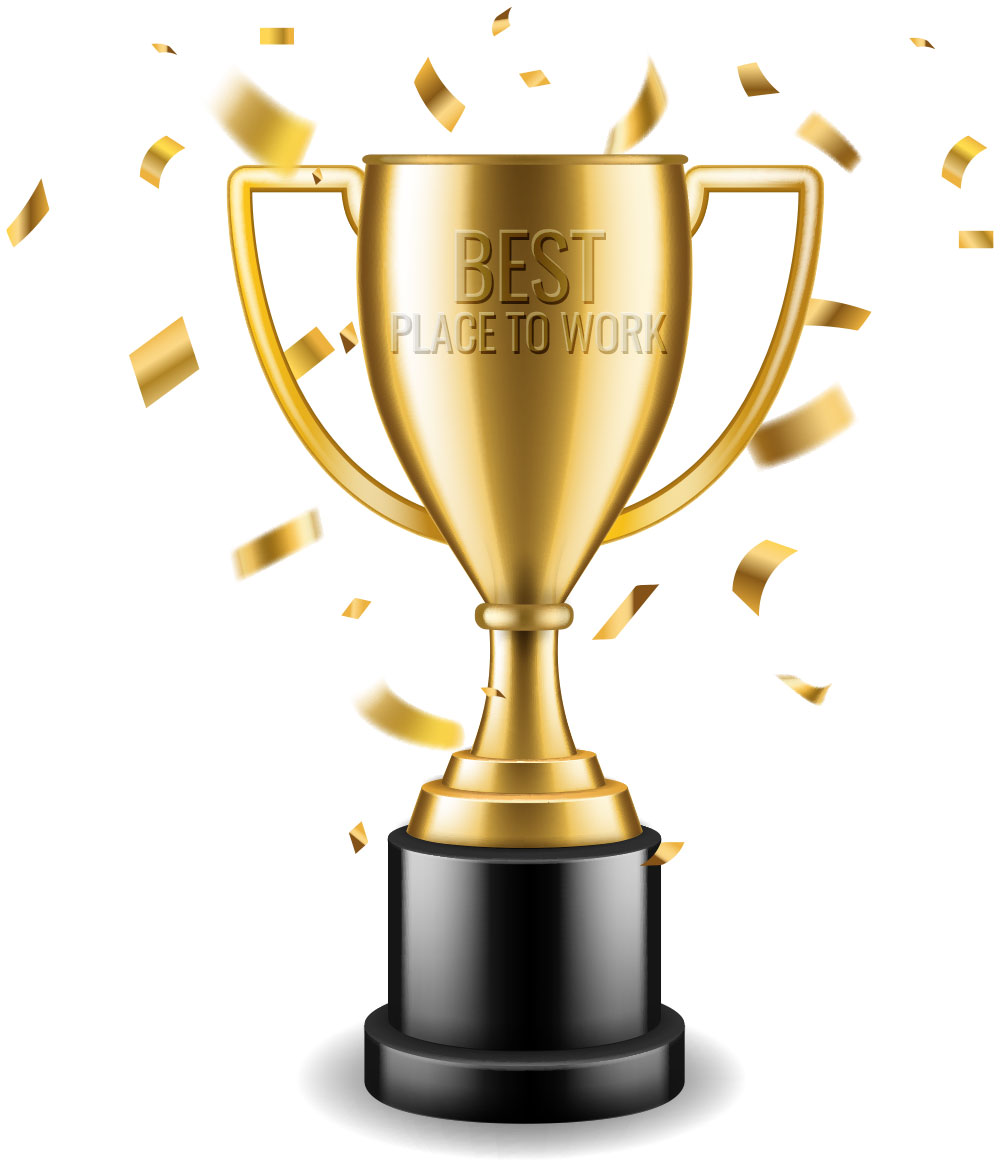 INNOVATIVE CHECKOUT
Touchscreen self-checkout
kiosk is modern and accepts
cashless payment.
SHOPPING REWARDS
Using the micro-market results in money towards future purchases and
special sales.
EMPLOYER BENEFITS FROM A MICRO-MARKET
A micro-market brings a new, more contemporary look to your Seattle, Tacoma, or Puget Sound workplace. It's filled with fresh, trendy food and drink items that encourage employees to stay on-site and want to work at your company. The self-checkout technology allows the micro-market to remain open 24 hours a day and accept the latest cashless payment options. Plus, a Seattle, Tacoma, or Puget Sound micro-market costs an employer nothing to install. To boost a micro-market's employee benefit power, subsize the micro-market products in full or part. It's a great value.
Add a break room service solution that will impress Seattle, Tacoma, or Puget Sound employees — a micro-market from Vista Vending at 253.592.2843; service@vistavendingnw.com.