At Vista Vending, gratitude is a core business philosophy. That's why we're taking the time to salute the people who aid our success. That means being thankful to many, such as our stellar team, loyal customers, and trusty vendors. They help us offer the best Seattle refreshment services in the area.
Why We're Thankful for Our Team
We have a stellar team here at Vista Vending. Each member strives to give a customer-centric experience. That keeps our service high quality, no matter if it's a Seattle vending machine restock or a Kent office coffee service delivery. Our team works hard. Client concerns are heard and met with timely responses.
Most of all we're grateful for our company culture. It feels like family here, with each staff member wearing multiple hats. And we wouldn't have it any other way.
Hats Off to Loyal Customers
At Vista Vending, we feel lucky to have such great customers. We interact with many of you on a regular basis and it is a pleasure. Your collaboration ensures service is seamless. Every interaction lets us provide great customer satisfaction. And as we look forward, it's easy to say our commitment to the best service in Seattle break rooms is unwavering.
Thankful To Reliable Vendors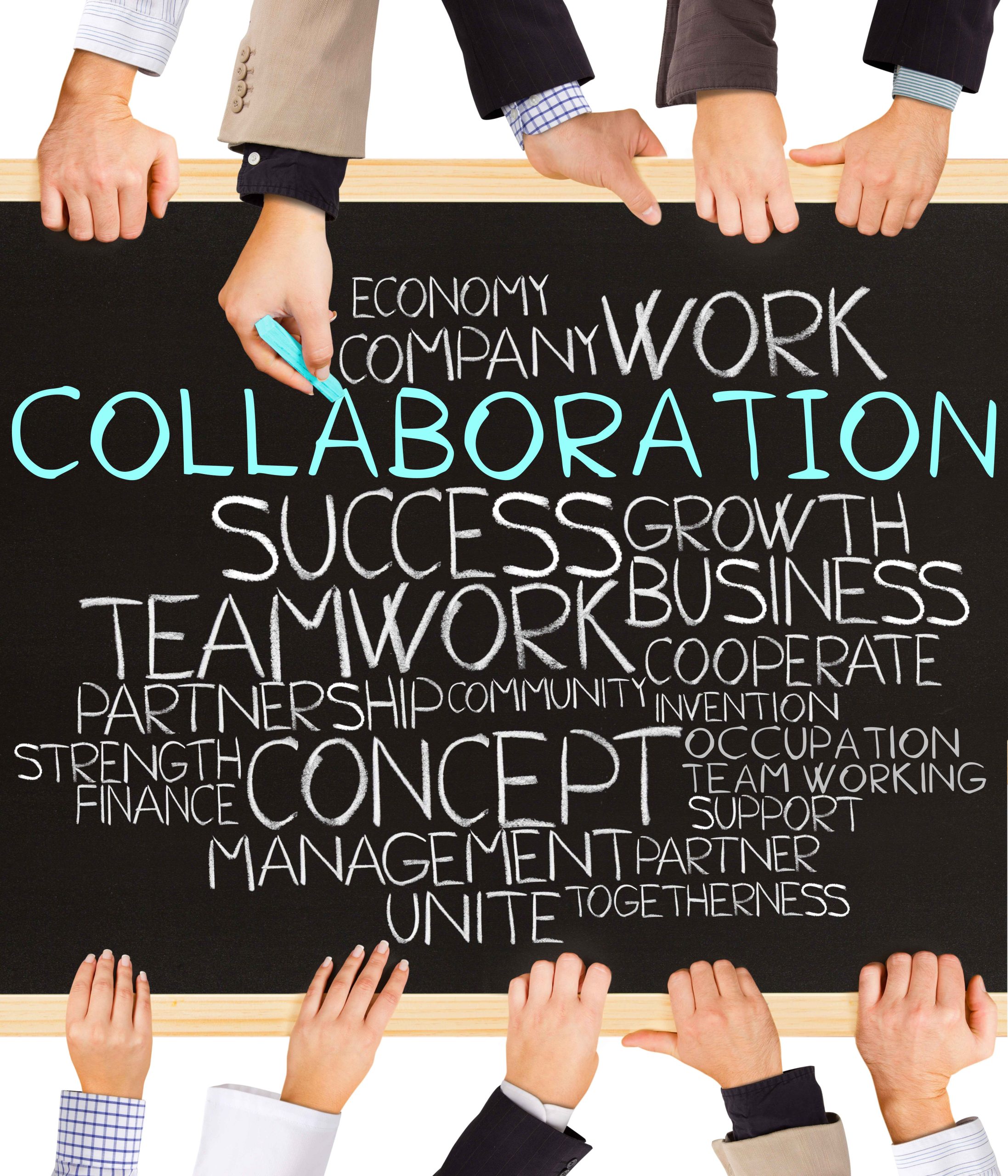 We're also giving thanks to all those who supply Vista Vending with refreshments and equipment. Our vendors play a key role in our ability to offer the best Tacoma vending machines. This goes double for stocking the most popular Seattle micro-market products. Your support in getting us those supplies is noted and deeply valued. Together is the only way we can reach such high levels of service.
Grateful For Essential Services
This leads us to the break room services we provide. We value micro-market solutions as an innovative way for staff to access a variety of snacks, fresh food and beverges. It brings joy to many Seattle employees.
There is also our Kent vending services. We are grateful for the modern vending machines that offer fast, easy access to beverages and snacks, from healthy to indulgent.
Let's not forget premium coffee solutions. We've got traditional coffee brewers to single-cup and bean-to-cup coffee machines. Coffee service just makes the workplace more enjoyable. Not to mention productive.
And finally, we're glad to offer Seattle office pantry service. This brings free refreshments to staff so it's a great perk. Employees love it, and it helps businesses retain top talent.
Thankful For the Chance to Serve
We know that our team, customers, vendors, and services add to our success. Without them, we would not be able to offer Seattle, Tacoma, and Kent break room solutions. As we move forward, we stay committed to high levels of service. That includes keeping our focus on you and evolving to meet your changing needs.
Bring a bit more thanks into your break room by contacting Vista Vending at 253.592.2843 or shoot us an email at service@vistavendingnw.com.