October is candy month with many celebrating Halloween so it's important to make sure your whole team can enjoy some sweet treats. Those who are gluten-free also deserve something tasty. Wondering how to include everyone? This list of gluten-free candy options includes great choices that everyone will love!
4 Fabulous Gluten-Free Candy Options
Any of these gluten-free candy choices are sure to be a hit with your Seattle, Tacoma, or Puget Sound staff. So, pick one, two, or even three to make for fun, energizing October meetings.
A delicious twist on traditional Peanut Butter Cups, Justin's version features dark chocolate. Not only that, but their mini size makes them easy to enjoy and share without over-indulging. Plus, they're organic, which may be important to some of your employees. This gluten-free candy is sure to be a crowd-pleaser. So, contact the Vista Vending team to order them for your break room micro-market!
Grab some M&Ms and a cup of hot coffee for a perfect break. M&Ms are a classic candy loved by everyone. Plus, they're gluten-free! Adding a bowl of dark chocolate peanut M&Ms to your break room makes for a great employee perk.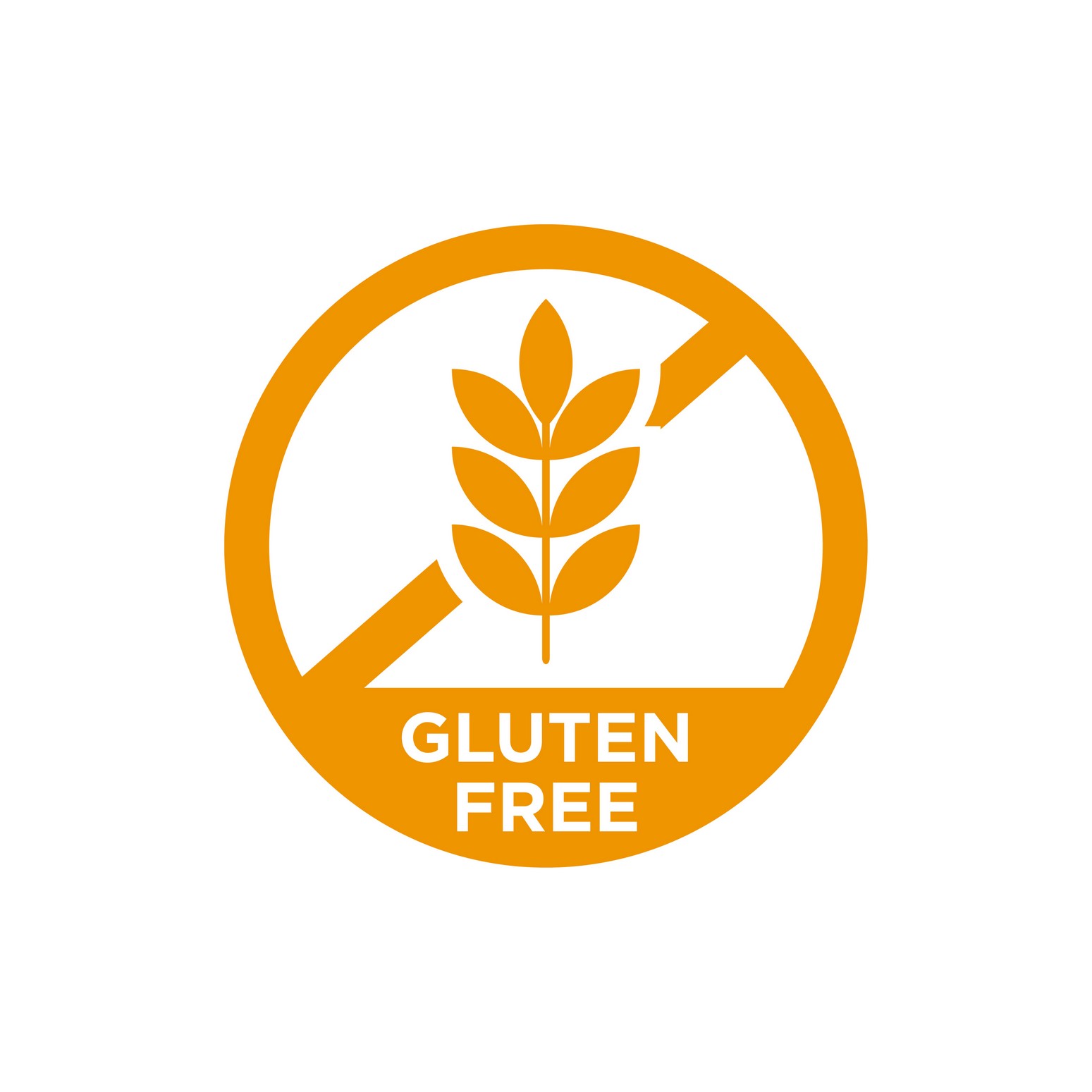 You can even use these M&Ms as a team builder! Simply make a list of questions, one for each color of M&M. Then, have each team member grab a handful. Each person has to answer the questions associated with the color of M&Ms they picked out. Your Seattle, Tacoma, or Puget Sound team will love this game and sweet treat.
Did you know that Snickers bars don't contain gluten? The tasty nougat is made of whipped egg white and sweeteners. So, it's an excellent option for those on a gluten-free diet.
Pick up a Snickers from the Seattle, Tacoma, or Puget Sound vending machine to get you through the afternoon slump. This tasty candy is the perfect addition to your break room. Whether you prefer mini candy bars or full-size bars, Snickers has them. Score!
Enjoy Life goes the extra mile to make this chocolate bar in a nut and gluten-free facility. So, if anyone in your Seattle team has severe allergies, this candy is the one to choose. Some tasty chocolate alongside a cup of coffee is the perfect pick-me-up. It will cheer up your staff, helping improve productivity. Order these chocolate bars for your Seattle, Tacoma, and Puget Sound office pantry to treat your staff to something sweet this season.
Bring Gluten-Free Candy to Your Break Room
Adding candy to the break room can help create a positive workplace environment. Offering a variety of candy options to your staff shows how much you value them. Specifically, including gluten-free options will show your staff you care enough to meet their needs. When your team feels appreciated, they're more productive and loyal to your company. This makes it a win for the employees and the business!
Contact Vista Vending at (253) 592-2843 or service@vistavendingnw.com to learn how you can order any of these candies for your organization's break room. We look forward to hearing from you!