A happy workplace starts with healthy employees! Therefore, a great break room stocked with nutritious snacks and beverages is a must. Clean water, of course, is the most important beverage you can offer in your Seattle, Tacoma, and Puget Sound break room. How can you ensure clean water for employees? You can install a water filtration system.
When workers have clean water, they can stay hydrated, healthy, and energized. As a result, you'll have better company morale and a more productive workforce. It's a win-win! So, why should you have a water filtration service in your Seattle, Tacoma, and Puget Sound offices? Let's discuss why it's an essential part of your break room solutions.
We currently offer the Aquverse water system. But we'll do what it takes to find a system that works best for your company's needs and budget.
The Importance of Drinking More Water
We all know that food and water are essential parts of everyday life. Therefore, it's important to provide healthy options at work. When employees have clean and delicious water to drink, they stay hydrated all day. This is important to worker performance. Why? Because dehydration can lead to headaches, fatigue, bad moods, and poor concentration.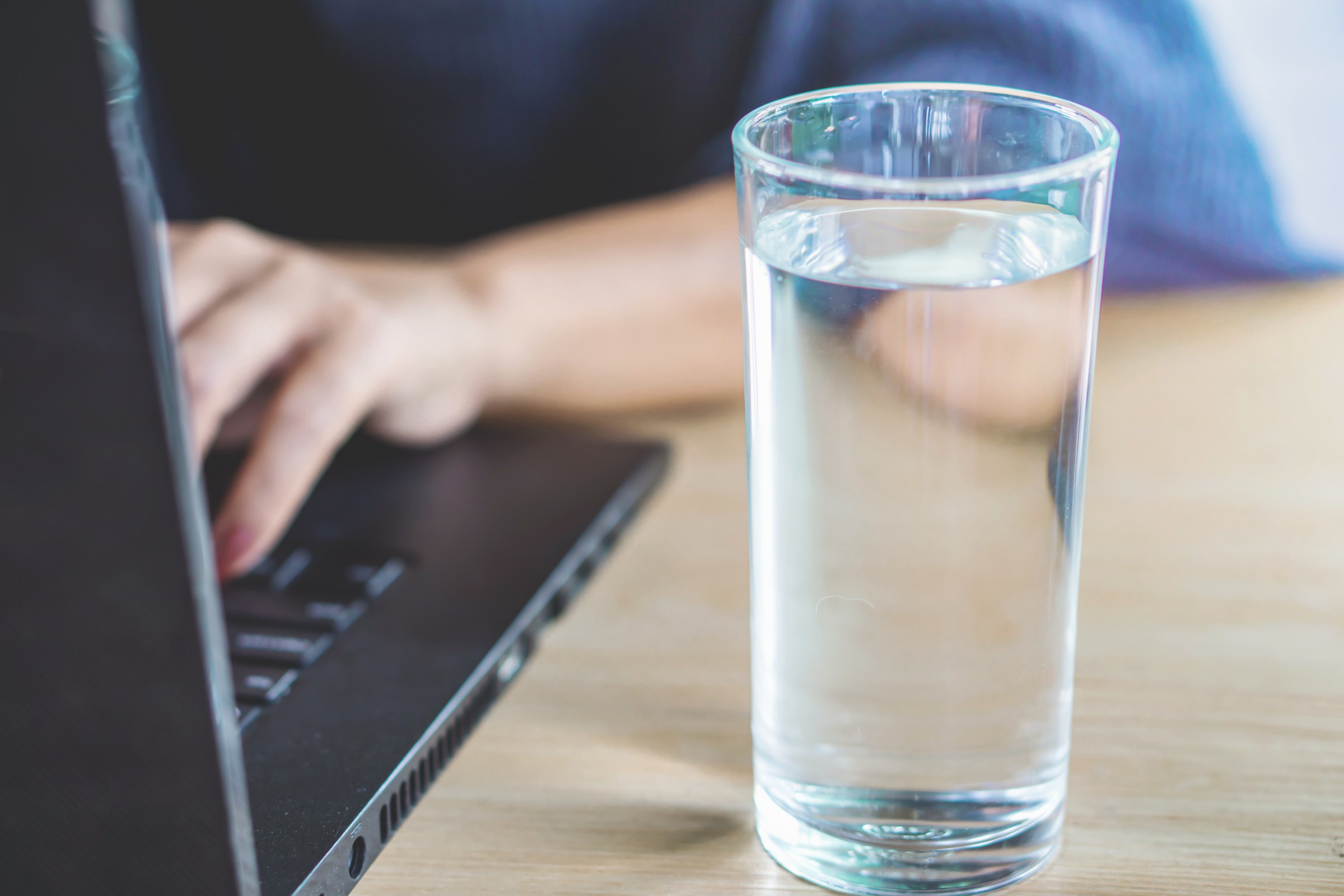 On the other hand, staying hydrated can boost your mood, increase energy, improve concentration, and flush out toxins. As you can see, putting a water filtration system in your break room is a surefire way to improve corporate wellness and health.
Some added health benefits of drinking water include glowing skin, better digestion, balanced body temperature, healthy blood pressure, and more. Clean water is a must in every office break room!
Benefits of a Water Filtration Service in Your Seattle, Tacoma, and Puget Sound Office
There are great benefits of having a water filtration service in your office break room! To start, it can possibly benefit your company's productivity and increase customer satisfaction. What does water have to do with that? Well, staying hydrated makes employees more productive. Not only that, but employees are happier with fresh water. And a productive, excited workplace makes for a better company as a whole.
In addition, a water filtration service can improve other aspects of your break room. For instance, coffee and tea drinks taste better when made with higher quality ingredients. Yes, that includes water! Lastly, a water filtration system offers an eco-friendly solution. Instead of using single-use plastic water bottles, employees can bring their own bottles to refill. So in the end, a water filtration system is good for your employees, the company, and the planet!
Don't Miss Out on a Clean Water Filtration Service for Your Team
Looking for ways to improve your Seattle, Tacoma, and Puget Sound break room? We are happy to help! Contact Vista Vending at (253) 592-2843 or service@vistavendingnw.com for break room refreshment solutions.