Vista Vending proudly offers quality break room services. We also want to make it easy for our clients to order products. Thus, we've launched a new online ordering system. Our new ordering system makes ordering refreshments a breeze!
Our new platform helps the businesses, schools, and hotels we serve quickly restock break rooms, school stores, and hotel panties.
Keep reading to learn how our new online ordering system delivers a better experience.
Out with the Old, in with the New!
Our new platform is more user-friendly. It's also easy to navigate. Users don't have to click through different pages. Instead, view all products on one page. Therefore, you can order products faster.
You can use the search bar to find the items you need. You can also shop by category. For instance, shop for cold beverages or snacks. Or, shop by product type. You can see images of the items. Get a "quick view" before buying. Thus, you can find the best products for your Seattle, Tacoma, and Puget Sound break room easily and efficiently.
Buy Products for the Hotel Pantry, School Store, or Office Break Room
Order items online for your Seattle, Tacoma, and Puget Sound hotel pantry. We carry many pantry products. For example, shop for snacks or beverages. You can also buy toothpaste and lotion. We'll deliver them right to your door for free for orders over $200! This can save you time and money.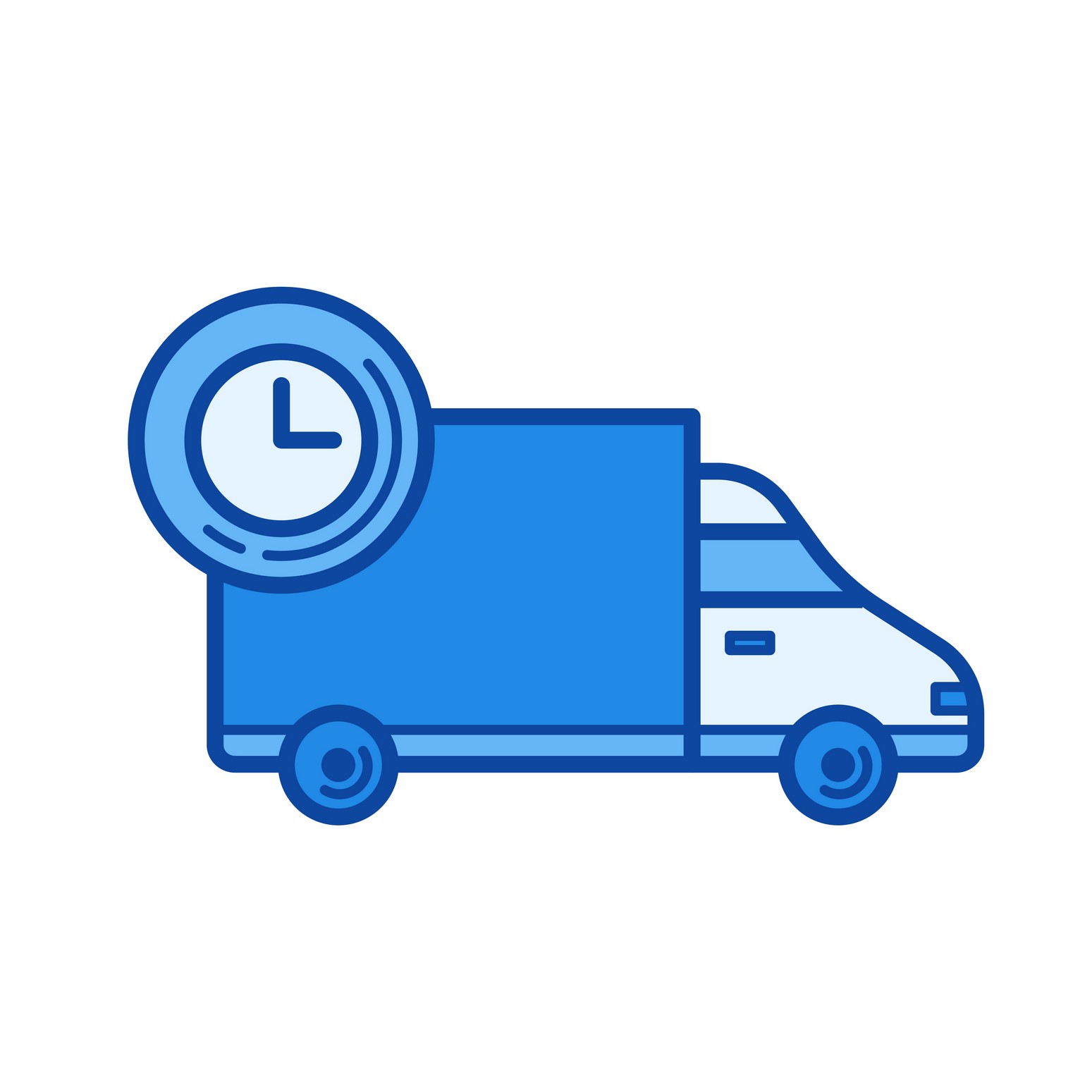 You can also shop for break room supplies. Get coffee, snacks, and more! Order everything you need online!
Online Ordering for Hotel Pantries
Hotel managers are busy. They may not have the time to purchase products for the hotel pantry.  Our new online ordering system allows you to order everything you need in one place. Keep the hotel pantry fully stocked and ready for guests. They will love the convenience of being able to buy their favorite snacks, drinks, and toiletries without having to leave the hotel. This boosts customer satisfaction!
Keep Your School Stocked
Our new system is also great for schools! Kids are always hungry. Stock up on snacks to keep students feeling full. As a result, they'll be more productive and ace their next test!
Snacks are game-day must-haves. Stock the school store using our online ordering system.  Everyone can enjoy their favorite treats throughout the game.
Online Ordering Made Easy
The backend technology of our new online ordering system makes it easy to use. Plus, it's very convenient because you won't need to run to a nearby store everytime you run low on products. We designed this system with our customers in mind. Order what you need quickly and efficiently and we'll do the rest.
Looking for refreshment solutions? Vista Vending is happy to help! Contact us today at 253.592.2843. Or email us at service@vistavendingnew.com. We'll keep your school, office, and hotel stocked!