Technology improves lives every day. So, why not bring technology to the break room as well? At Vista Vending, we improve our services with the latest in break room solutions technology. It's one reason Seattle, Tacoma, and Puget Sound employees love our break room services.
1. Micromarket Technology Makes Shopping Better
Imagine this. You're ready to buy a snack at your Seattle micro-market. However, you realize you forgot your wallet. With multiple payment options, this is no longer a problem! At check-out, you can pay with a credit card or mobile wallet. That means you don't have to carry cash around.
Another great feature is our micro-market accounts. An account can easily be set up in less than a minute at the micro-market kiosk, or through our micro-market app. With an account, customers can track purchases. Plus, they can discover discounts. Frequent customers may also enjoy rewards.
Another tech feature is remote monitoring. This lets us keep track of your inventory. It helps us know exactly when to restock products. That way you'll never run out of refreshments. Plus, it means you don't have to worry about ordering. We'll do it for you! Did we mention, we also install security cameras throughout the market to make for a secure shopping experience?
2. Vending Tech for a Great Break Room
Today's Seattle, Tacoma, and Puget Sound vending machines are modern. You won't have to dig quarters out of your pockets to buy a beverage. Customers can also pay with a credit card or mobile wallet.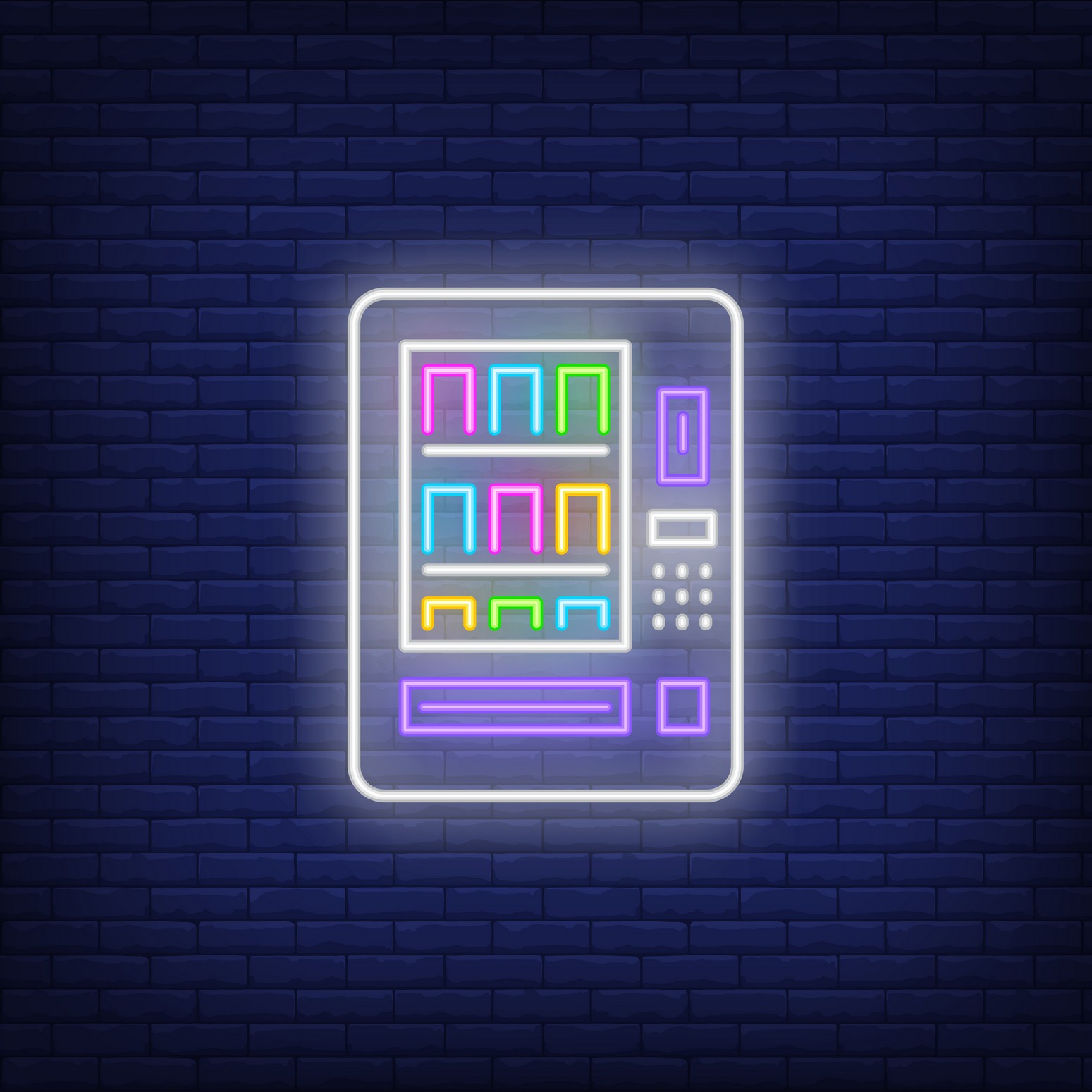 Our vending technology also gives us real-time data on sales. This helps us know which products sell best. With this information, you can also choose products your staff will love. Customizing your break room has never been easier! When your staff can access their favorite beverages, snacks, and food, they're happier.
We also keep sustainability in mind. Our vending machines have energy-efficient LED lights and low electrical requirements. That's a win for keeping your break room green!
3. The Best Office Coffee Technology
Modern, tech-forward machines offer the best cup of coffee. A great coffee machine can even grind beans on the spot! One example is the Avalon bean-to-cup machine. It makes the freshest cup of coffee you can find. As a single-cup coffee machine, this model makes personalized cups of coffee. Each person can make the drink of their choice. From brew strength to adding whipped milk, there are many choices.
Our Seattle, Tacoma, and Puget Sound office coffee service can also provide a contact-free experience. That means less germs! Instead, your staff can order a coffee using their smartphones. We also offer specialty coffee brewers. Just picture enjoying a perfectly made cappuccino after lunch. Both coffee novices and connoisseurs will love our user-friendly brewer!
How Vista Vending Technology Can Benefit Your Office
Our technology can improve your office and even boost morale. Your Tacoma employees' lives will be easier with technology in the break room. How? Having many payment options is convenient. Your staff can stay onsite and pick up a snack or meal at your Puget Sound micro-market. That means they can enjoy their break time relaxing and chatting with colleagues.
Technology also helps reduce waste. All of our equipment is energy efficient. In other words, your office will be more environmentally friendly.
Are you ready to bring technology to your break room? We're here to help! Contact Vista Vending at 253.592.2843 or service@vistavendingnw.com to learn more. We can't wait to upgrade your Seattle, Tacoma, and Puget Sound break room!