Health-based goals are some of the most common New Year's resolutions. One popular health trend is the keto diet. Show your employees that you support their goals by bringing keto friendly products to the break room! Here's how you can support your Seattle, Tacoma, or Puget Sound employees who are following that trend.
What Is Keto?
The word keto is short for ketogenic. This diet focuses on eating very limited carbohydrates. Instead, people on this diet get most of their calories from fats and proteins. A keto diet can help people lose weight and keep it off!
How to Bring Keto Friendly Options to the Break Room
Seattle, Tacoma, and Puget Sound break rooms are where employees gather to eat and relax. Yet, sometimes, it can be difficult for employees with specific health goals to find snacks that meet their needs. Fortunately, it's easy to overcome this challenge. Here's how:
Add Keto Snacks to Your Break Room
Wondering what keto snacks to add to your Seattle, Tacoma, or Puget Sound micro-market or office pantry? Some popular options include:
Nuts: Nuts are nutritious and full of healthy fats and proteins.
Plain Greek Yogurt: Greek yogurt generally has more protein and fewer sugars than other yogurts. That makes it a great keto option.
Dark Chocolate: When your employees crave a sweet treat, dark chocolate is a healthy choice. It has less sugar than milk chocolate.
Beef Jerky: Protein for the win! This snack can give employees a great energy boost without a carb crash.
Cheese: Cheese is a favorite for keto dieters. Offer cheese cube trays or include cheese as an add-on for salads.
Hard-boiled Eggs: Eggs are great for adding to salads or wraps. They can also be a meal or snack on their own!
These snacks are healthy, and not just for those following a keto diet. Adding these products to your break room is as easy as giving Vista Vending a call.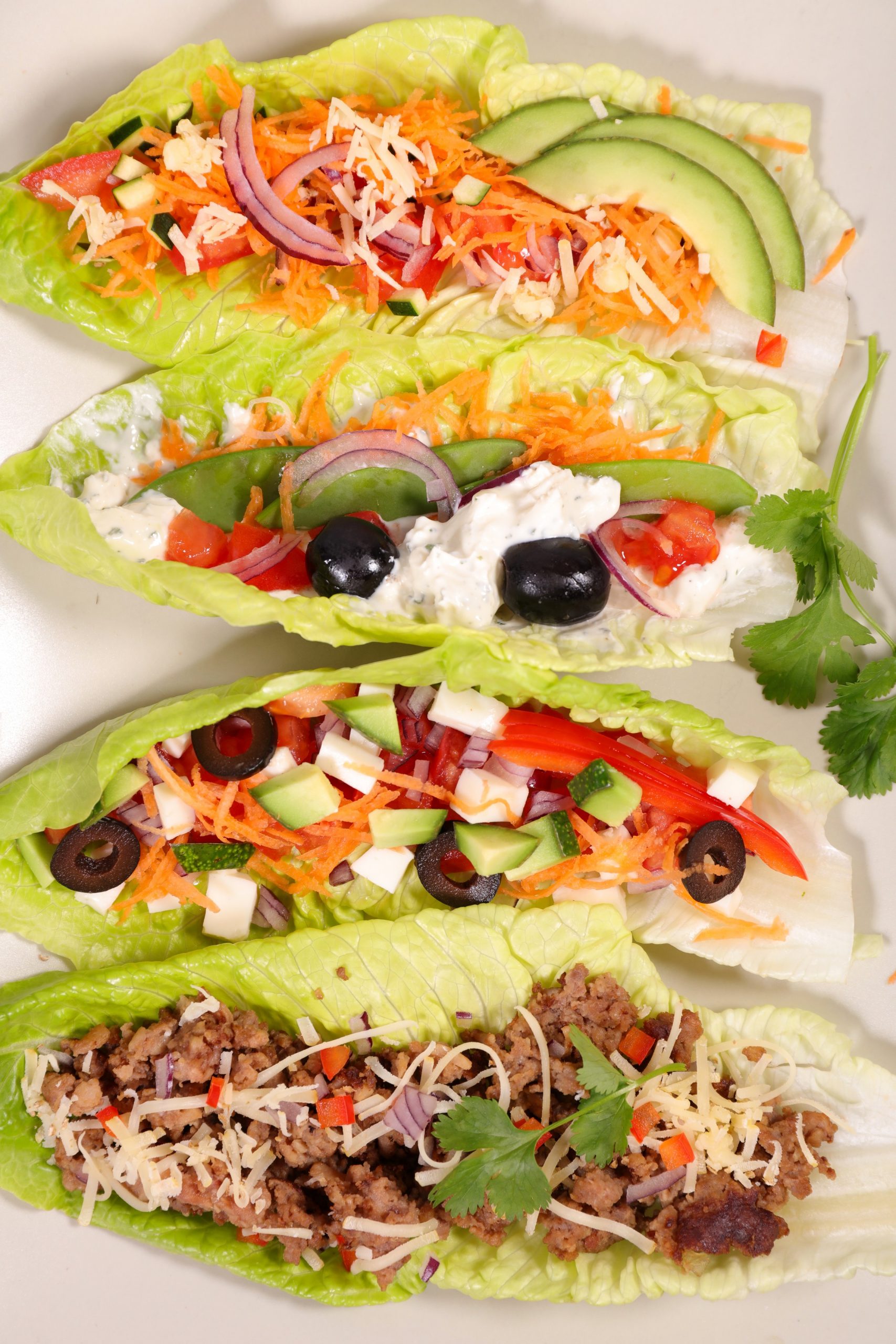 Consider Keto Food Vending
Today's Seattle, Tacoma, and Puget Sound vending machines offer much more than soft drinks and snacks. Your employees can even purchase meals and lunches from food vending machines! To cater to employees with healthy eating goals, try some of these options:
Salads: Leafy green salads with an oil-based salad dressing are a great choice. Avocados, tomatoes, and cheeses are also great keto-friendly salad ingredients.
Wraps: Wraps are a great alternative to sandwiches. Swap a whole wheat tortilla for bread to reduce carbohydrates. Lettuce wraps eliminate carbs completely! Either way, wraps are a great keto-friendly lunch. Add them to your food vending options.
Snacks: Products like mixed nuts, beef jerky, and protein bars can be a great compliment to a meal. Plus, these healthy options will support your employee's health goals.
Provide Keto Beverages
Health-conscious employees also need to watch what they drink. Fortunately, there are many healthy beverages from which to choose.
Coffee and Tea: Both coffee and tea are healthy drinks!  Our office coffee service can cater to employees looking for keto-friendly options.  Employees can simply choose options that have no added sugar.
Water Service: Unsweetened sparkling water or plain water are also excellent beverage choices.
Alternative Beverages: Along with your coffee service, consider offering milk, cream, or unsweetened plant-based dairy alternatives. Keto diet followers will appreciate whole-fat milk and creamer.
A Healthy Break Room for All!
Are you ready to add variety to your Seattle, Tacoma, or Puget Sound break room? Vista Vending is here to help. Contact us at 253.592.2843 or service@vistavendingnw.com for more information about our break room services. We look forward to helping you create a fantastic, healthy break room!